Time-lapse movies are becoming increasingly popular. Photographers and filmmakers as well as multimedia artists are discovering this new and exciting facet of photography for themselves. Time-lapses are much more than videos that are played back faster. They are sequences of photos taken at a specific interval, edited with photographic means, and combined into great movies that we all know from nature documentaries and the Internet, among other places. Like a flower blooming and wilting within seconds, passing clouds or the transition from day to night. With time-lapses, "time" can be made fast – things that would otherwise remain hidden from the viewer can be made visible in this way.
Timelapse photographers often need special equipment that is not commercially available. Not only by my own need, but also by suggestions of Timelapse colleagues, I have taken on these problems and develop especially for the Timelapse photography equipment that is tailored to the special requirements.
You need a timelapse video for your website, company presentation or your social media presence. I am an expert in timelapse projects and offer a service to create your timelapse video. Working closely with you, we discuss ideas and requirements to jointly find the best solution for your project needs and achieve the highest quality results.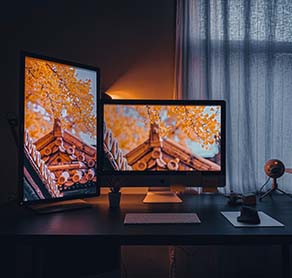 Latest news & info about timelapse photography.